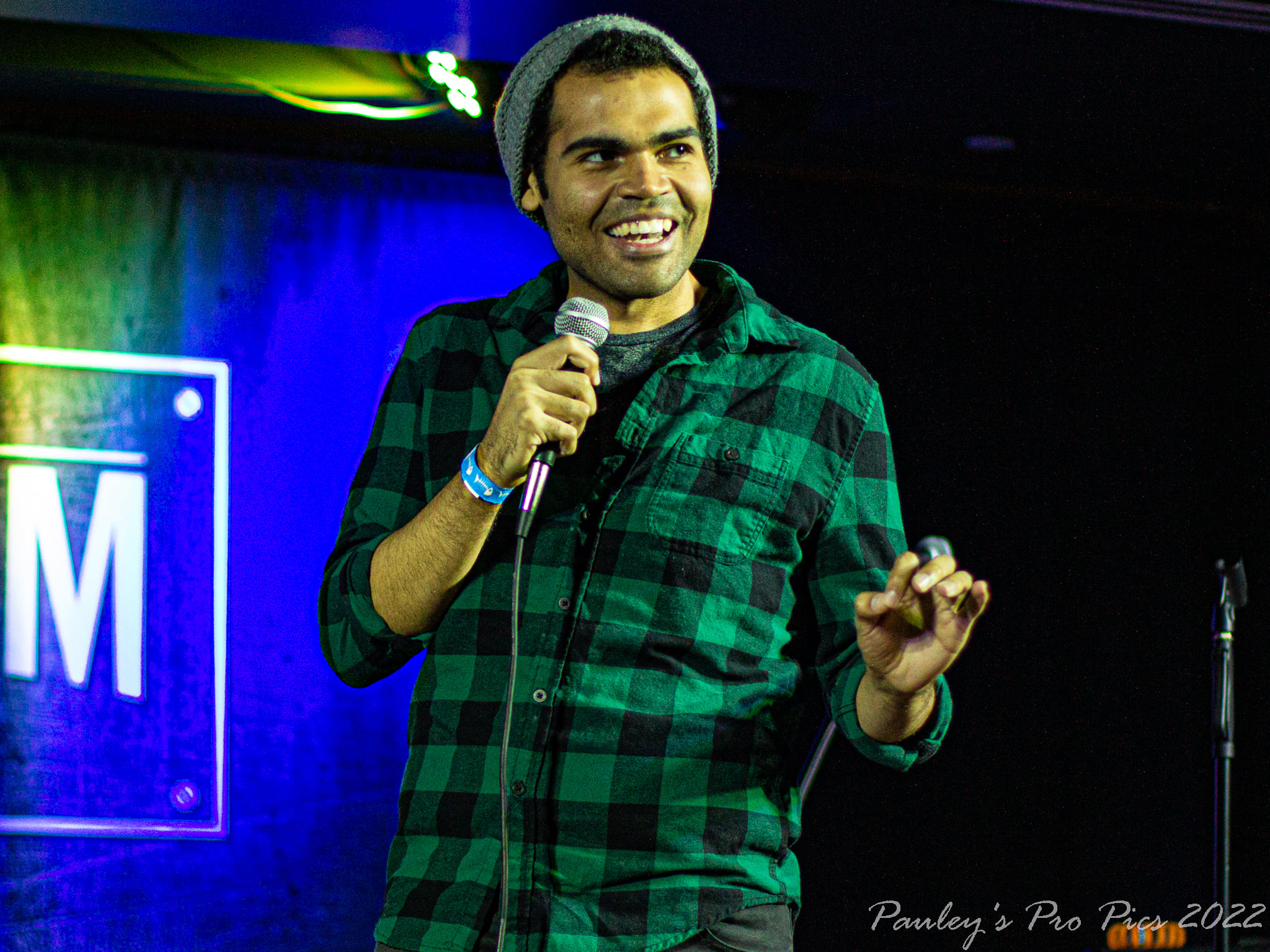 Making moves in the Midwest
After being told most of his life by family and friends that he should be a comedian, Darrell finally took the leap and signed his name last-minute at the first open mic he ever attended. Now the 30-year-old Milwaukee native entertains crowds with his dating woes and his perspective of the world as a mixed single guy.
Darrell has made appearances at comedy clubs and various independent venues all around Milwaukee, Madison, Illinois and other surrounding areas in the the Midwest including the Improv Milwaukee, The Mic on State, The Laughing Tap, Milwaukee Comedy Festival, Keg Stand-Up and more. The go-getter has hosted numerous shows and open mics including one he puts on himself at Ope! Brewing Company.
Looking to get the scoop before anyone else does?
Book a show, invite Darrell on your podcast, or just tell him how awesome he is.